A New Era of Android Smartphones Ushered in by LG G6
With the dawn of 2016 LG declared war on the tech giants who were dominating the Android mobile market. This included the likes of Samsung, Moto and Huawei. With G5 LG was once again all set to rule the market but there were a few snags in the plan. Firstly, the build of LG G5 wasn't as impressive as the metal finish of the Samsung or the matte finish of the Moto phones. A bare painted aluminum body just didn't cut it for those who were spending over 40,000 INR for the 2016 LG flagship model.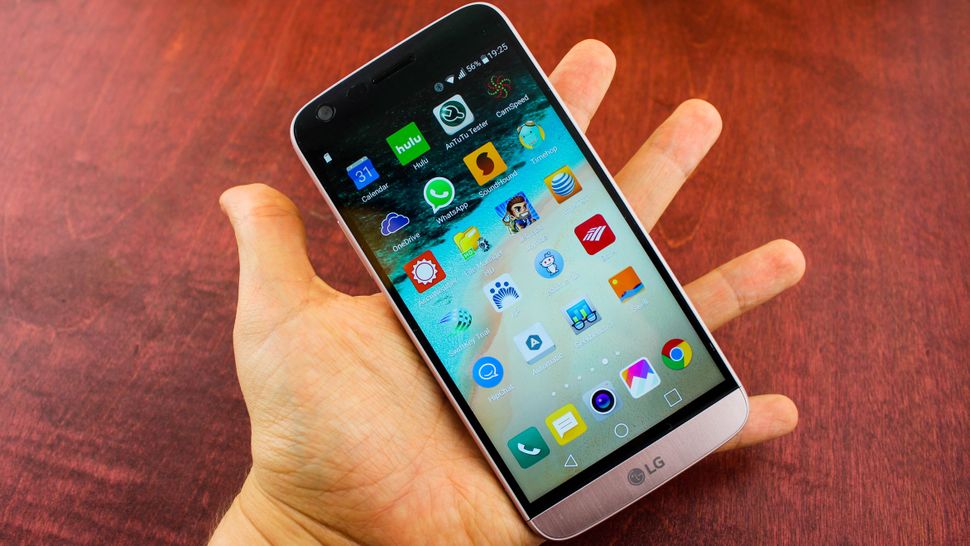 With the hint of 2017 comes a ray of fresh hope. This is the year designated for the launch of LG G6. This is destined to be the model Android phone of the year far surpassing Samsung, Moto and Huawei in sales and market value. The new phone will come with a Corning Gorilla Glass 3.0 back cover. This will definitely not be as strong as the aluminum cover but will be far more pleasing to the eyes.
Display and OLED technology
In addition to the adventurous design, G6 will come with a 5.6'' display and a 4096x2160 screen resolution. LG has been designing and producing OLED displays for Samsung and its own flat screen TVs. It is high time that LG secured majority Android users with the same tech in mobile phones. We are strongly hoping that 2017 sees LG introduce OLED technology in its G series. The lack of OLED tech is causing LG to lose out on market share as Samsung has already employed AMOLED tech for high quality display.
CPU and Operating System of LG G6
Other rumors include a detail on its CPU and OS. G6 will brandish an Android 6.0 (Marshmallow) system with room for subsequent upgrades. The Snapdragon Qualcomm octa-core processor will be powered by a 5 GB RAM and a 3.0 GHz processor.The G6 will face tough competition from its contemporary smartphone, the Samsung Galaxy S8 which is slated to sport a 6GB RAM specification according to certain leaks. Internal memory will be nothing less than 32 GB and the other variants will include 64 GB and 128 GB internal memories with dual microSD card expansion options.
The upcoming new set will have a distinctly improved camera with wide-angle lens and a 20 Megapixel resolution. The primary camera will be complemented with dual LED flash. The front facing camera will also be a minimum of 8 MP. Geo-tagging, facial recognition, 3D elements and auto laser focus will add on to the high quality of the cameras.
Other features and wishlist of G6
LG G5 brought the concept of fingerprint scanner to the LG smartphone realm and G6 is set to further the concept with a front-set scanner for better protection and security. G6 will also be waterproof keeping in touch with modern technology and will feature a mini projector. Beside a bendable display, LG veterans are also expecting Corning Gorilla Glass 4.0 display, a stylus and a 4200 mAh battery.
Release Date and Expected Price in India
Although most LG G series phones have been released to the international market in April, we expect to see G6 in September 2017. This gives us plenty of time to save up for about 47,799 INR which is the expected price of the upcoming LG masterpiece.