[How to] Unlock Bootloader of Lenovo Zuk Z2 and Z2 pro
if you are searching for an method on How to Unlock the bootloader of Lenevo Zuk Z2 and Z2 pro then you are at the right place.these two devices are the laetst devices from lenevo and are very good devices in both the terms of features and design.
today in this post we will share the complete process of unlocking bootloader of both the device.
the process if easy and you will easily be able to do it you read this guide till the end and follow it properly.
After unlocking the bootloader of devices you cn installing custom roms and recoveries and root your device.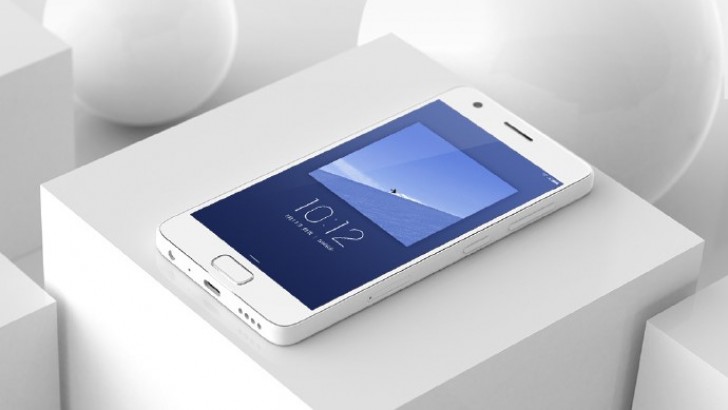 #Warning:
We would not be resposible for any kind of damages to your device.Unlocking bootloader means you are vioding yourn warranty.You device can also be bricked if the process is not followed properly
So lets begin :
Important Pre-Requirements Before Hand
• During the Process of update you may lose all of your data and in case in future you want to restore your data or in case something goes wrong during the installation process ,we recommend you to take a complete backup of your data before hand,which we call as nandroid backup which is easily to take and install it in your device ,below is the link which will guide you on same
• You must enable the Developer options and Usb debugging mode enabled on your device, usb debugging is not the mass storage on your device and it is very important step to update your device succesfully. Follow the link below to Successfully enable the Developers option and Usb debugging mode on your Device
•Make sure you have charged you device to minimum 60% ,in some cases if the device is less charged then the process can corrupted in between which leads to bricking the device and make the further process of recovery complicated
•Make sure you have Lenevo usb drivers installed on your Pc or Laptop
•Another thing is very important is to setup adb and fastboot commands dont ignore this step as it is very important for the process your system must have adb and fastboot installed in it .Below is the guide on How to setup adb and fastboot on your PC
#How to unlock Bootloader in Lenevo Zuk Z2 nd Z2 pro
1.Go to setting of your device then About> Staus and note down the serial Number mentioned there.
2.Then open oogle Chrome and visit this link > lenevo Bootloader unlock Page
3.Click on carry on and select the Device model Number and enter the serial number on next page
4.Enter valid mail adress to eceive the Unlock key to your mail account.
5.You will get a mail with attachment " unlock_bootloader.img"
6.Copy the file to the adb and fastboot folder where you have installed them.
7. Now on the same page where you have copied the file , right click and open Command propmt here
8.Enter following command get into bootloader Mode
: " adb reboot bootloader"
9.After getting into bootloader mode pass the following command
:fastboot -i ox2b4c flash unlock unlock_bootloader.img"
10.Once get the Finised statement for above process.Pass the below final command to unlock the bootloader of your lenevo Z2 and Z2 pro
: " fastboot -i ox2b4c oem unlock-go"
You have Succesfully Unlocked Bootloader of your device