[How to] Update Asus Zenfone 2 Using Cm14 Rom - Android Nougat 7.0
Asus zenfone 2 can now be updated to latest Android Nougat 7.0 by installing the custom build CM14 or CyanogenMod 14 rom which is completely based on Android Nougat 7.0 and comes with all the features of the android Nougat 7.0 version.
The Rom is safe to install and can be used on the device .however if you want to switch back to stock rom then make sure you have the backup of your current rom,the process to which is mentioned in the later post.
Related post:
Install Cm14 rom on Zenfone 2 laser
Install Cm14 rom on Zenfone selfie
As everyone knows the Cyanogenmod roms are the best custom roms available which gives the complete fell like of the original android versions.here we have shared the complete guide on how to install the Cm14 rom on Asus Zenfone 2 along with the Download links to the Rom and the Gapps package as well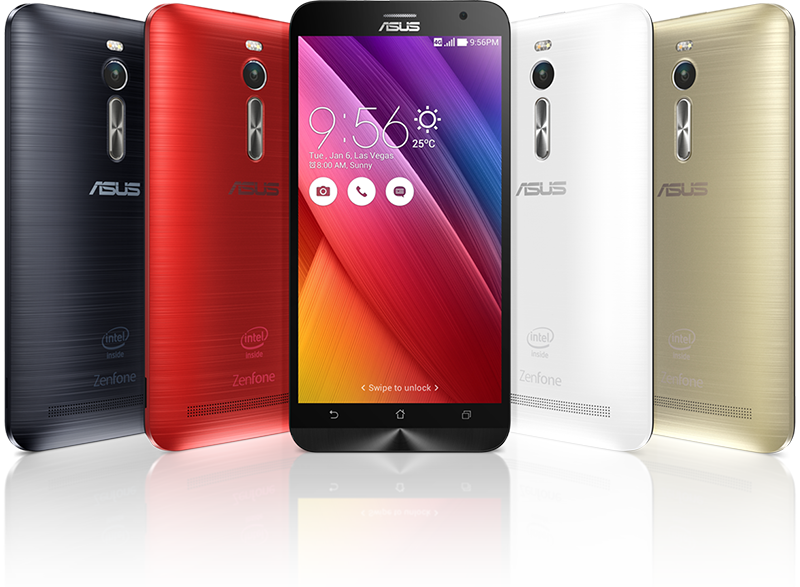 #Warning
we would not be responsible for any type of damages to your device.To be on the safer side make sure you go through the requirements section carefully.
Important Pre-Requirements Before Hand
• During the Process of update you may lose all of your data and in case in future you want to restore your data or in case something goes wrong during the installation process ,we recommend you to take a complete backup of your data before hand,which we call as nandroid backup which is easily to take and install it in your device ,below is the link which will guide you on same
• You must enable the Developer options and Usb debugging mode enabled on your device, usb debugging is not the mass storage on your device and it is very important step to update your device succesfully. Follow the link below to Successfully enable the Developers option and Usb debugging mode on your Device
•Make sure you have charged you device to minimum 60% ,in some cases if the device is less charged then the process can corrupted in between which leads to bricking the device and make the further process of recovery complicated
•Twrp recovery is very important to be installed on your device as the rom and the gapps files will be flashed only through twrp recovery.below is the guide on how to install twrp recovery by fastboot method
#How to install Cm14 Rom on Asus Zenfone 2
1.Make sure you have read all the requirements carefully.
2.Download the Rom and the gapps package on your sd card
3.Twrp Recovery must be installed
3.Follow the below guides to flash the rom and gapps to your device
Must :

To enable Root access on your Cm14 Rom visit
You have now updated your device to android Nougat 7.0 using Cm14 Rom