Top Horror Games to Play in 2016
Horror games are now the choice of gamers all over the world and in the past few times gaming world has shown quite a evolution in bringing up the horror games . if we go on any of the game stores there are number of horror games present and all of them are fun to play.
So if you are also interested in playing horror games then we are going to share some of the top horror games which are present on different platforms and are best in their place.
1.Resident Evil 4
I would not beleive if someone says that they are not the fan of Resident evil movies,i have been watching the movies since the first installment released and i am a big fan of them. The Resident evil 4 game is not based on the 4th installment but the game has the same concept as the movie carries . the game has number of missions with the real walking dead people as seen in the movies
The game is available on Xbox, Psp and PC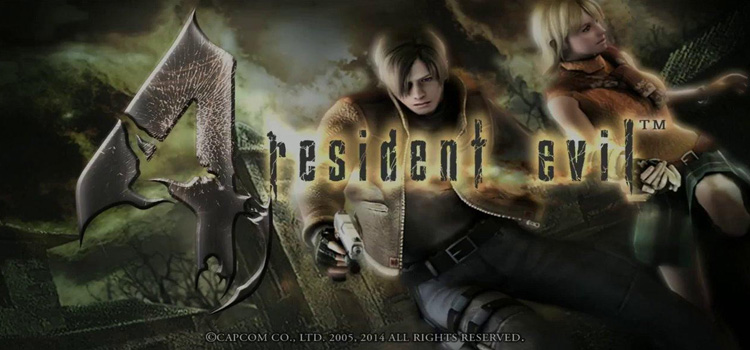 2.Dead Trigger Series
Dead trigger series is the Mobile game series which is very popular on Android platform. the first game was lacking in the high quality graphics and Fps control . But with the second series that is Dead Trigger : 2 the game has got up to the new level.
The game is also on the concept of fighting with the walking dead bodies and surviving
The game is currently available on Android Os
3.Dead island
Dead island as a classic game looks with the looks of tombs and buildings and the best thing about the game are its sound effects. the game has very classic weapons like swords and knife and also some of the special powers and guns
The game Spots on the number 3 and is available for PSP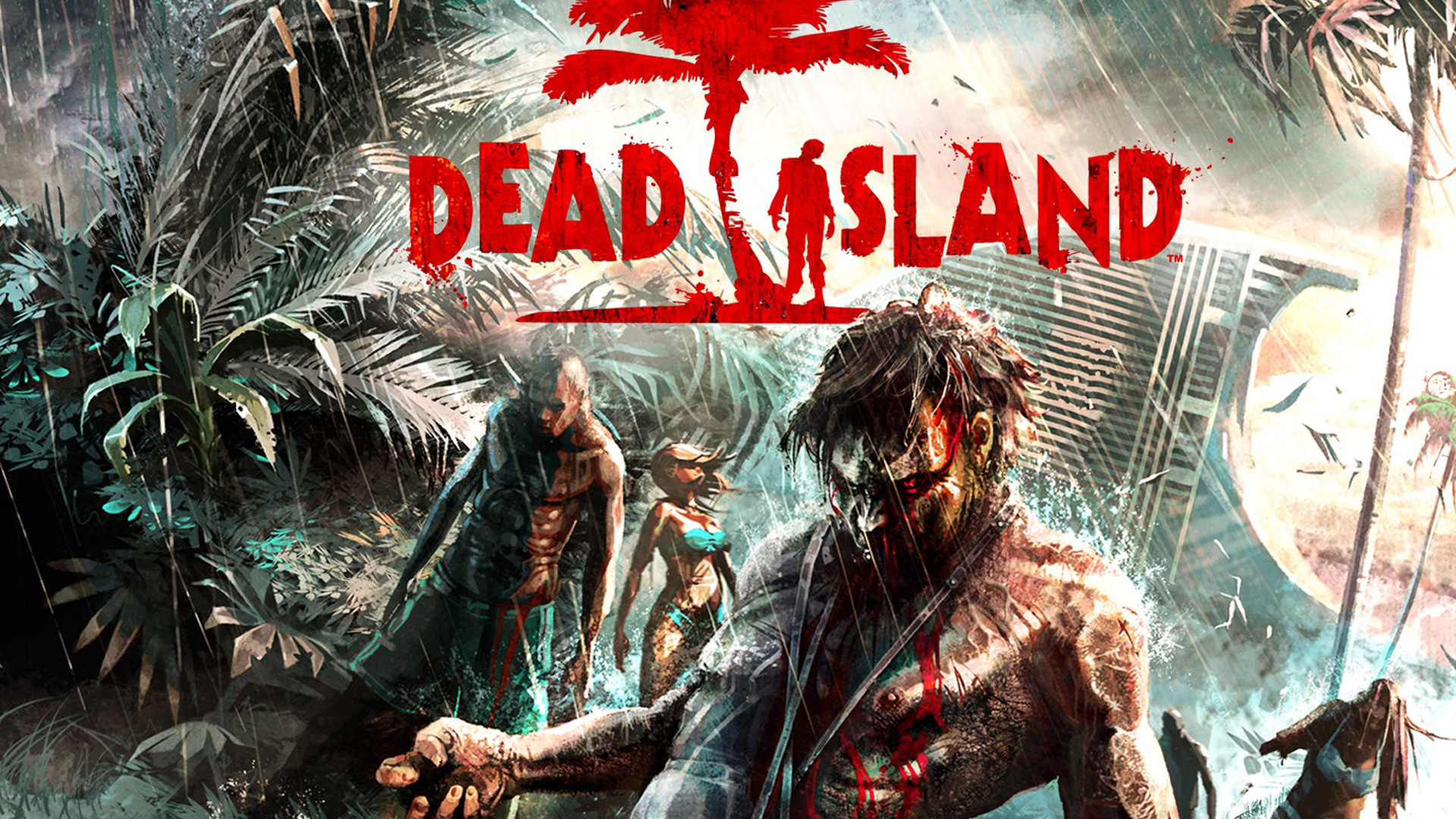 4.Alone in the Dark
In case of graphics and weapons you just can not beat this game . from the intro to the missions this game is awesome.
The game comes with a very powerfull character . The game was launched in 20078 and still being listed as the top played game is the Horror genre
The Game is available for Pc and Psp