[Breaking] Moto G5 and Moto G5 Plus Specifications and Release dates leaked
Continuing the legacy the Motorola is all set to introduce the new flagship that is Moto g5 and Moto G5 plus . the previous devices from the Moto has already done well in the market .The leaked images are showing the front facing of the devices with the same minimilistic wallpaper as seen in the previous models.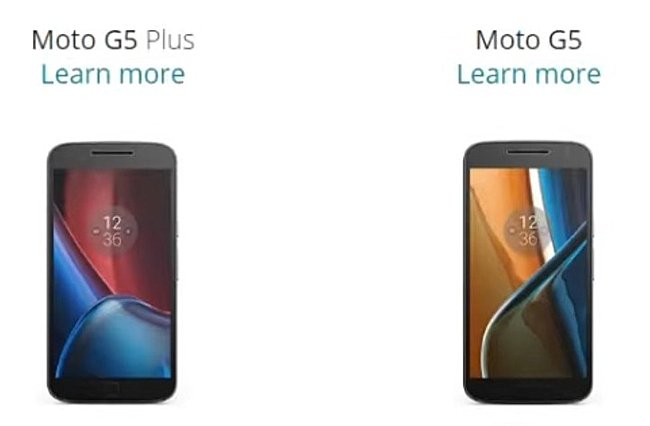 According to the leaks the devices comes with 5.5 inch display and Octa core processor . Devices also carry the turbo charging features.
Talking about the other specifications Moto G5 comes with 13mp primary cmaera and 32gb of stogae whereas the G5 plus comes with 32gb and 64gb variants with 16mp primary camera.Fingerprint sensor is only given to the Moto G5 plus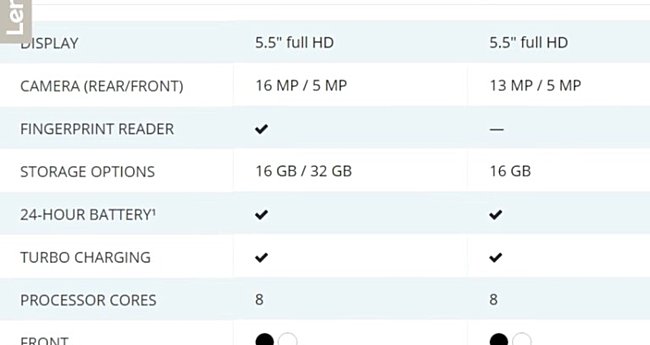 The launch date of the flagships are been said to march 8 but lets wait for the confirmations from the official
source