[News] Moto X 2017 Showed up in leaked Handson images
After the launch of the Moto Z device people thought that the Moto X devices would not showup now, but it looks like the rumors were false as the new leak is coming up with the alleged images of Mot X 2017 which looks quite impressive.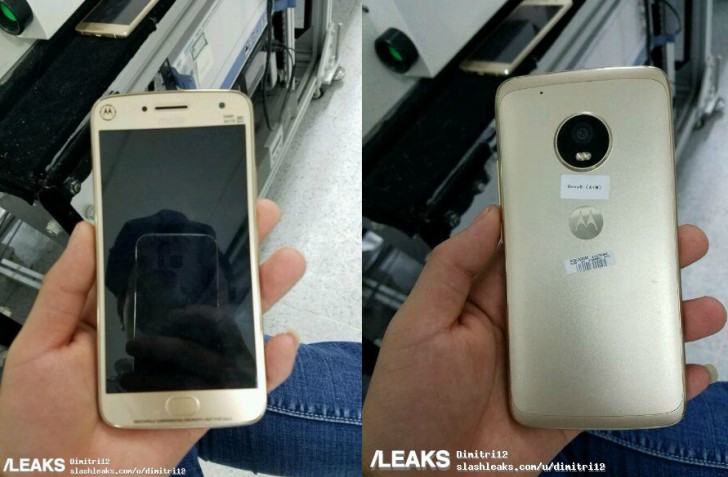 Talking about the specs of the nothing is being leaked but lloking at the design of the device , the Moto X 2017 comes with a fingerprint scanner at the front and dual led flash at the rear with the branding of the moto logo on the top.
The revelation date is not stated as well.to know the details of this device.Stay tuned to the forum.
source